Jonathan Naylor, G4KLX, has put together a small software toolkit to allow users to put together their own YSFReflector and an additional toolkit to allow users to use standard WIRES-X commands from Yaesu radios to access these reflectors (rooms in Yaesu WIRES-X parlance.)
YSFReflector allows one-to-many connections, creating functionality similar to IRLP reflectors, DSTAR reflectors, or EchoLink conference servers, for those familiar with the concept. This functionality has become popular with the advent of "hot spots" such as the ZUM Radio ZUMSpot: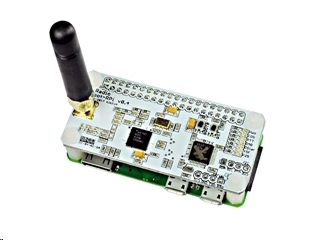 Another popular "hot spot" is the openSPOT2 from SharkRF: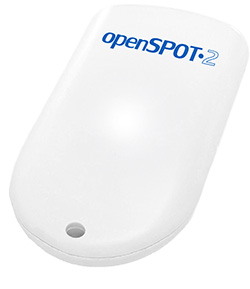 Devices such as these have created the ability for end-users to easily and affordably access digital voice networks with nothing more than a small hand-held radio and the "hot spot" device.
Software such as YSFReflector facilitates "meet-up" points where digital voice users can QSO with one other outside the traditional coverage areas of local repeater systems. Reflectors are often organized by geographic area discussion topic, allowing amateur operators to quickly and easily find communities of interest. A current list of YSFReflectors can be found here.